Change a life. Change the world.
Make a donation and you help Wage Music.
Your gift makes music and changes lives. Every dollar you give helps accomplish our mission: Wage Music!
In fact, 100% of all donations will go directly towards our programs, projects and operating costs.
ANY SIZE DONATION IS APPRECIATED!
Even $1 helps Wage Music!
What Your Donation Can Do
In addition to supporting our administration and operating costs, here's what your donation can do:
Provide a basic rehearsal clinic or children's program
Help provide a complete, one-day clinic
Provide support for a mini- or extended residency
Help provide instrument accessories and instruments
Provide instructional materials
Assist with clinician travel expenses
WAYS TO DONATE
Are you an organization? School program? Club or Civic Group? GREAT! Here are some other ways you can raise donations to support The Music Guerrilla's mission:
Have a concert and "pass the hat" OR have a donation table! Dr. Milt Allen (Founder, Exec. Dir., Musical Insurgent) is happy to provide you with an informational "video" to show if you'd like, or might even show-up to chat a bit!
Have a bake sale and donate the proceeds.
Car washes are fun . . .
How about a 5K?
A hosted dinner.
Invite Dr. Milt Allen, Executive Director, to speak at your next function.
Doing a major fundraiser? How about setting aside a little for the MG?
There are so many ways to raise just a little and donate – and it makes a musical world of difference! (Let us know of ways YOU'VE come up with, too!)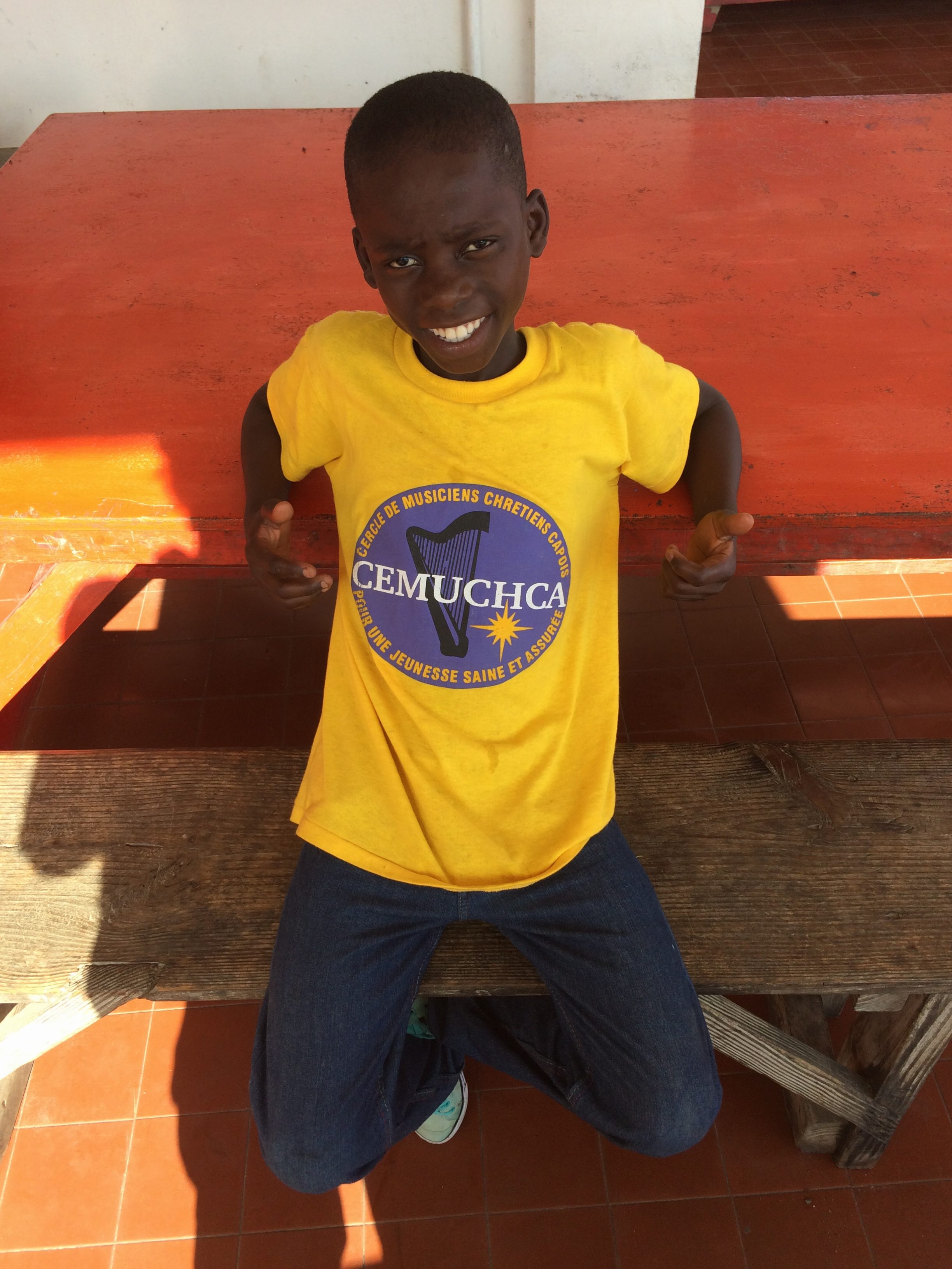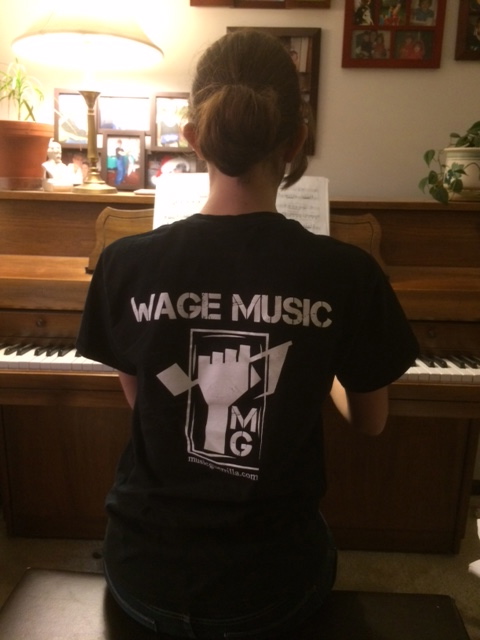 Join the Davidsbund! Consider a monthly gift!
Richard Schumann, having founded the "Neue Zeitschrift für Musik" (new magazine for music) in 1834, wanted to draw attention to the musical deficiencies, abuses, and want of talent prevalent in his day. To do so, he gathered round him collaborators, who shared his opinion, and gave them the name of "Davidsbündler" (Confederates of David), their object being, (similar to that of David who fought the Philistines), to fight both musical ignorance and arrogance.
Now it's your turn. Join The Music Guerrilla's Davidsbund.
Your monthly donation will help insure that The Music Guerrilla can continue it's mission:  Wage Music.  Just follow the prompts after you press the donate button!
Want to just send a check? No Problem!
Make your check out to: The Music Guerrilla, then send it to
The Music Guerrilla
1189 Worthington Heights Blvd.
Columbus, OH  43235
Remember: All Donations Are Tax Deductible!